Our Camera > Canon 400D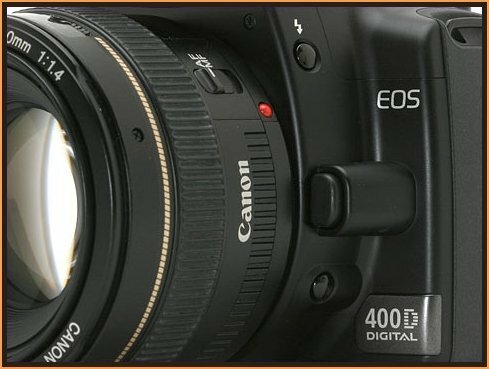 > Canon EOS 400D (Digital Rebel XTi) body

The photos at MagicPhotoWorld have been taken with several digital cameras, of different brands. We now use a Canon 400D (Rebel XTi) digital SLR camera. Below you'll find links to reviews and specifications of this camera.

De foto's op MagicPhotoWorld zijn genomen met diverse digitale camera's van verschillende merken. Tegenwoordig gebruiken we een Canon 400D digitale spiegelreflex camera. Hieronder vind je links naar tests en specificaties van deze camera.
> Canon EOS 400D specifications | specificaties

LetsGoDigital Specs

> Canon EOS 400D reviews | tests

DPreview Review


LetsGoDigital 400D review


LetsGoDigital Canon 400D Camera Test


FOTOcentraal Test


Kieskeurig Gebruikerservaringen


Testberichte Canon 400D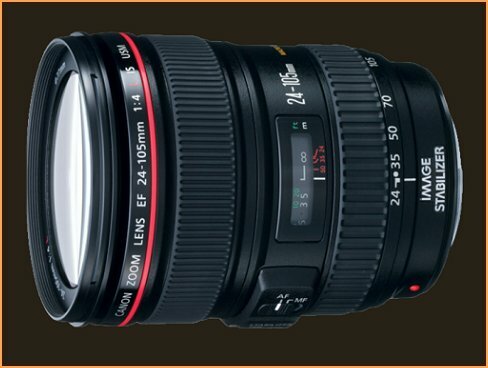 > Sigma 18-200mm lens

On our camera we use a Sigma 18-200mm AF lens. This lens is a perfect travel lens whith a wide-angle and an 11x optical zoom.

Bij onze huidige camera gebruiken we een Sigma 18-200mm AF lens. Dit is een perfecte reislens met een groothoek en 11x optische zoom.
> Sigma 18-200mm DC Lens reviews | tests

DPreview Review


Ephotozine Review

> Other camera's | Andere camera's

Below you'll find a list of all digital camera's we used for this website:

Hieronder staat een lijst met alle camera's die we hebben gebruikt voor deze website:
Canon PowerShot A20
Minolta Dimage Z1
Samsung Pro 815